NEWS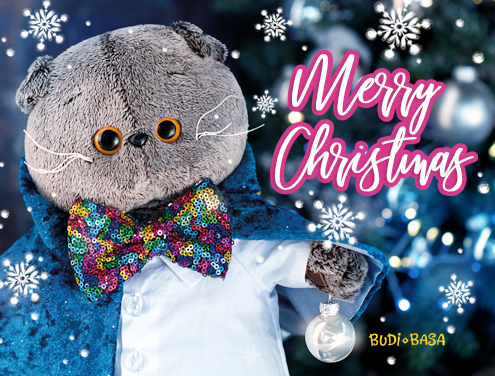 Merry Christmas and Happy New Year!
23.12.2020
Dear Friends,
Wishing you and your family peace, love, and joy at Christmas and always, a happy Holiday Season & a successful, prosperous New Year!
Have a Merry Christmas and a Happy New year!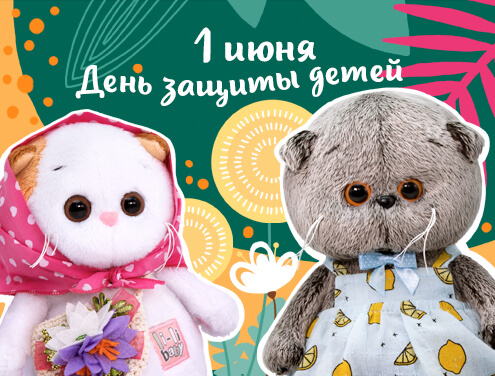 Children's Day!
01.06.2020
Happy International Children's Day!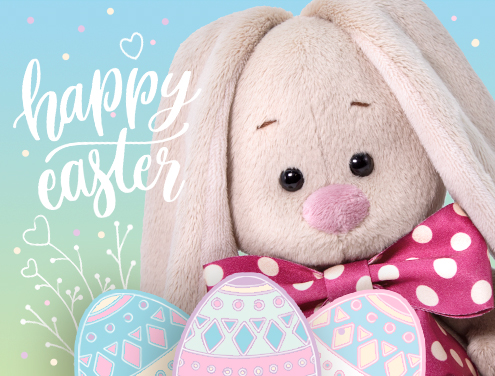 Happy Easter 2020
12.04.2020
Easter brings Fun and Happiness,
Easter brings Love and Peace,
Happy Easter to You!